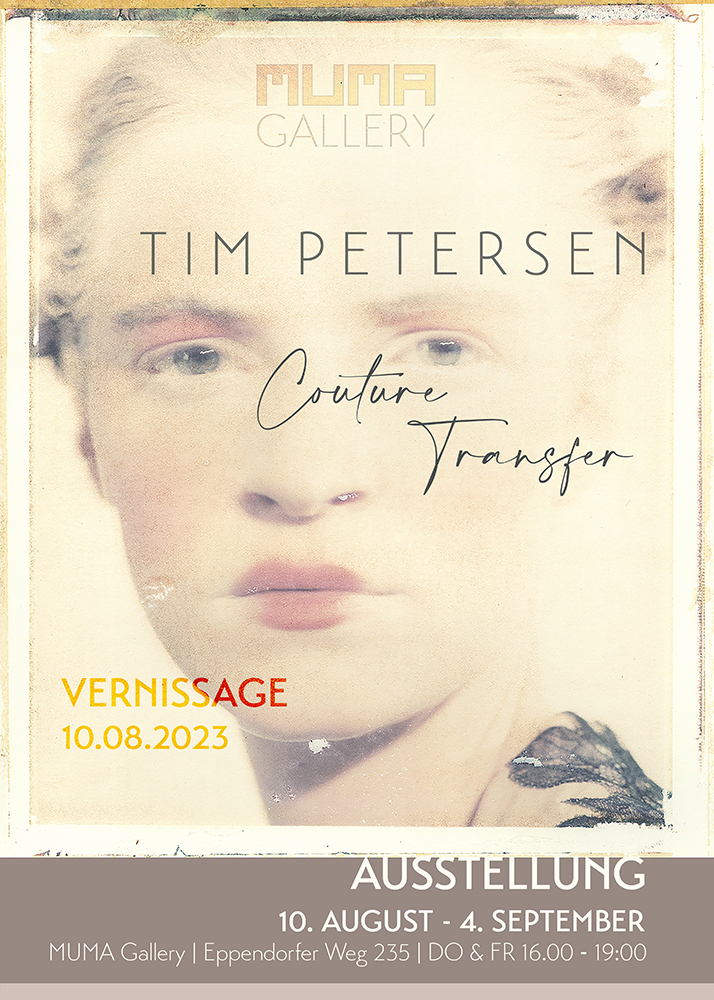 10.08.2023 bis 15.10.2023
Tim Petersen
"Couture Transfer"
Beginning August 10, 2023, Muma Gallery presents New York-based fashion photographer Tim Petersen's solo exhibition "Couture Transfer."
We cordially invite you to celebrate with us the vernissage on August 10 at 7 pm. The artist will be present and available for interviews and photos.
Tim Petersen shows painterly-looking Polaroid transfers of 2001 haute couture highlights from iconic designers such as Jean Paul Gaultier, Givenchy, Christian Lacroix and Elie Saab.
The photographs are not only fashion history but also photography history due to the complicated and nowadays no longer feasible process.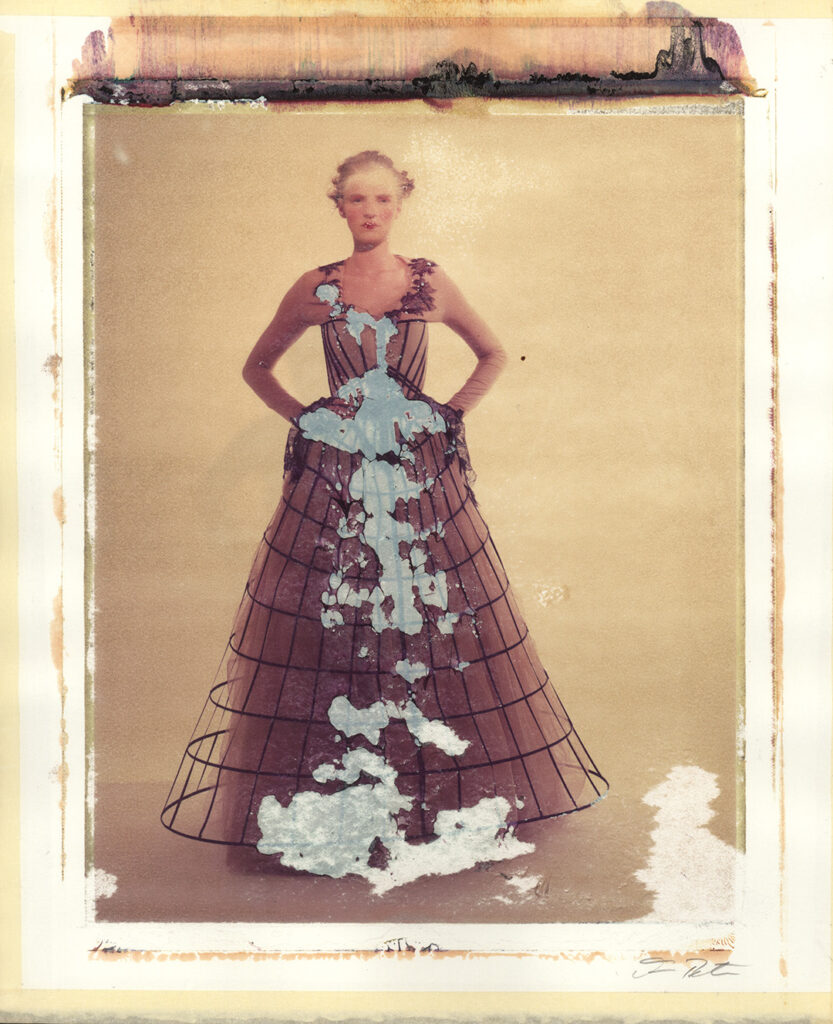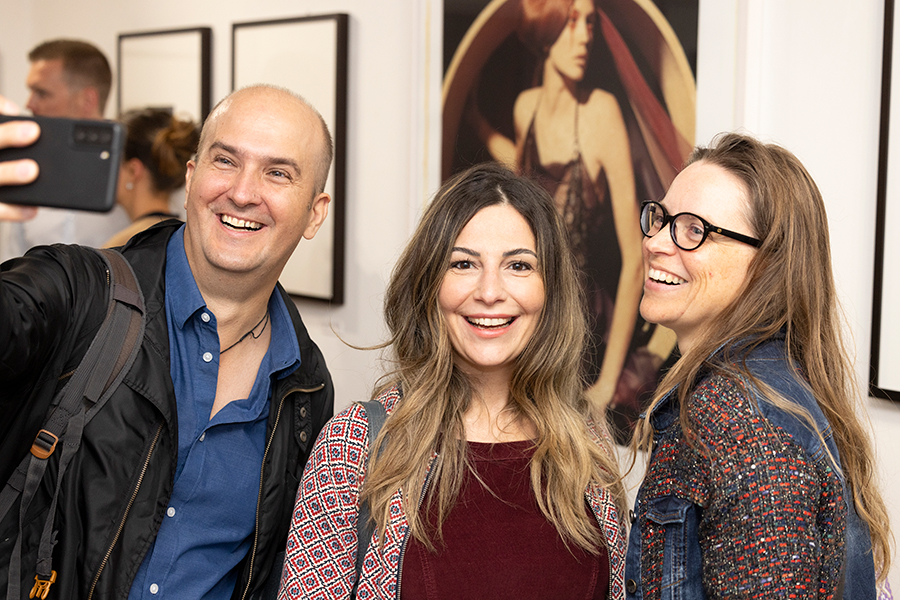 T I M E T A B L E
VERNISSAGE Thursday, 10th of Aug. from 7pm
We are looking forward to see you!
Impressions
Meet the Artists
Tim Petersen

Muma Gallery
Eppendorfer Weg 235 | 20251 Hamburg
fon: +49 (0)40 49 4499 55 | mail: info@mumagallery.com
Opening Hours:
Thursday & Friday 4 to 7 pm and on request